Services to meet your
tax and accounting needs
Preparing and planning for accounting and taxes is one of the most stressful tasks. Many feel it is complicated and preparing their own taxes or undertaking their own accounting seems almost daunting. Today's complex tax code can leave you with more questions than answers and this is why Generations Tax And Accounting is here for you.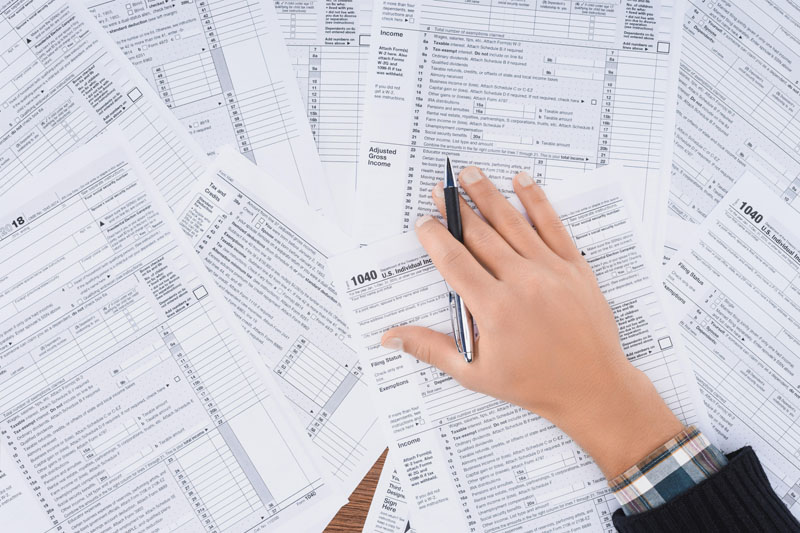 Our tax pros can handle all your tax needs no matter how small or large they are. Whatever your situation, we know what to do. Schedule an appointment today to learn more with a free consultation.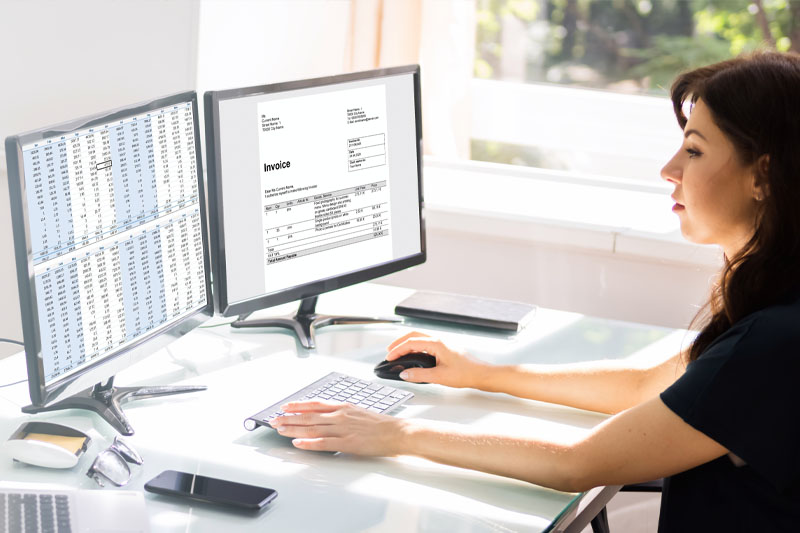 Let us minimize your tax burdens, manage your cash and leverage your resources with our expert accounting staff. Take the next step in experiencing solutions that bring more profits to the bottom line.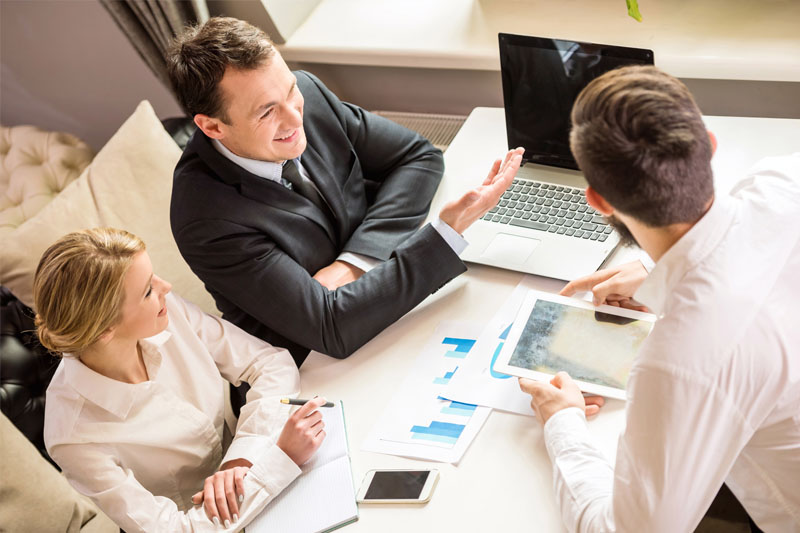 Our team brings years of experience and both personal and professional services in all aspects from consulting to filing and everything in between when it comes to taxes and accounting.